דרךךךךך
So tonight, two friends of mine and myself embarked on a journey from Tel Aviv to Yafo to Bat Yam on foot. According to google maps this was approx. 14 kilometers or 8.7 miles, and the state we were in was quite extraordinary. We saw EVERYTHING, encompassing all three cities for all they had to offer. took about 6 hours. but we made it!! Just thought i would share.  twitter.com/slirsch    WORD ...
Watch
I was in the Arab Quarter of the old city Jerusalem yesterday, and stumbled upon a large group of Palestinians protesting, demanding the release of family members that are prisoners in Israel's prison system, as well as Hana Shalabi, a Palestinian woman from the West Bank who has been undergoing a hunger strike for more than 40 days. She was held in an Israeli prison for 30 months, between...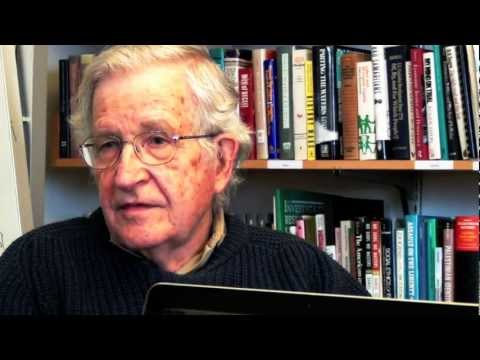 preshhip-deactivated20130417 asked: hi seth how is israel ! :)
My new sounds:
New personal song I prod/recorded. "The...
PERFORMING ARTS FINAL PERFORMANCE- SUCCESS!
 I am very late on this post, Tuesday night (the 6th of December) both the Performing Arts and Visual Arts students had their first trimester final open exhibit. This was an art gallery/fashion show by the Visual Artists and an "ambush theatre" performance by Performing Artists, which was initiated by Niv knocking over and breaking an "art piece" in the gallery and the...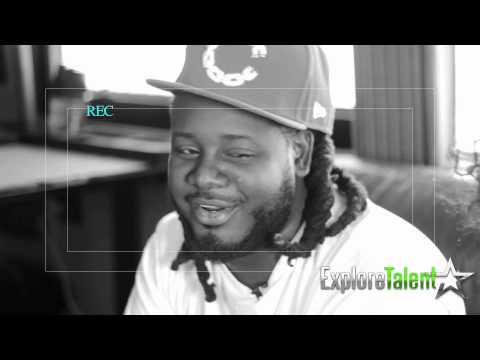 "Maybe" Track Aesthetics from...
"Back in the Day" Track Aesthetics |...
"Manic Depression" by Duality prod. by...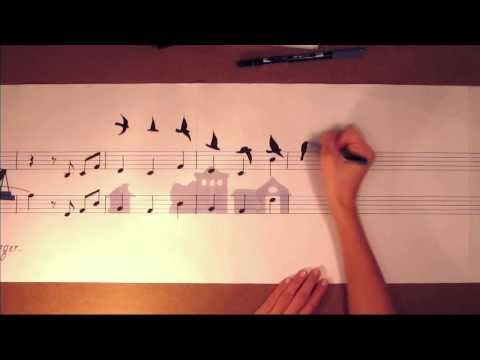 Ghandi prod. by Ian Jones | slirschmuzic This...
First performance in the Holy Land.
Tonight I am performing a couple songs at our art teacher's opening gallery in Yafo… so hyped !! been bumping Kendrick Lamar all day and getting my head hyped. I just want to open up my head and spill my thoughts all over you fooolz. This is certaintly the most prestigious and dopest performance i've ever been asked to do. The art gallery involves a cocktail party and you...
4 tags
Watch
Recorded some more material with Big D yesterday at his crib….his Elegant Project EP is getting released early October…very dope. very impressive from a young artist. be sure to take a listen when shit drops!!
6 tags
a feel good type of joint
follow me into deeper water as i place the detrimental anchors of emotional responsibility  into your rickety, cheap-built, wooden ship. the waves are just as rough as the waters because the waters are full of predators… since ancient times, I'm talking trilobites, megalo-sharks and huge dinosaurs poised. Mother fuckers can't you hear me? sound waves travel faster thru...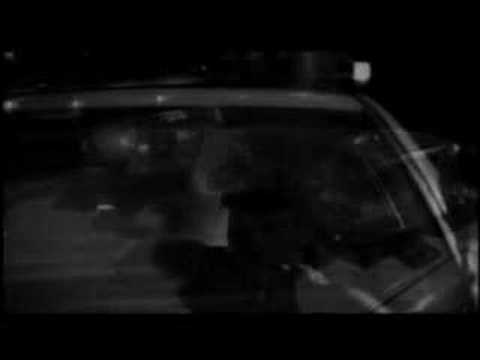 "DayRake" EP- Track Aesthetics. →
I've been working on this particular album for just about a year. it chronicles the past year of my life, the changes and decisions that ensued, and the feelings i exhibited. I make music for myself and for a world that needs this certain realness. smoke to this ride to this feel this. from track 1 to track 8 this shit needs looped. you won't be sorry. Artwork in it's entirety...
"Yellow Waits" Slirsch prod. by da...
"August 5th" Track Aesthetics |...
"Just Cruise" feat. Charity Crowe |...
"Somethin' Epic" by...
Watch
laughingsquid: Desktop Jellyfish Tank by Jellyfish Art This is what I'm talking about. innovation. something that touches the human spirit and is worth investing in :). You want one too. geniuss
tumblrbot asked: WHAT IS YOUR FAVORITE INANIMATE OBJECT?